INTRODUCTION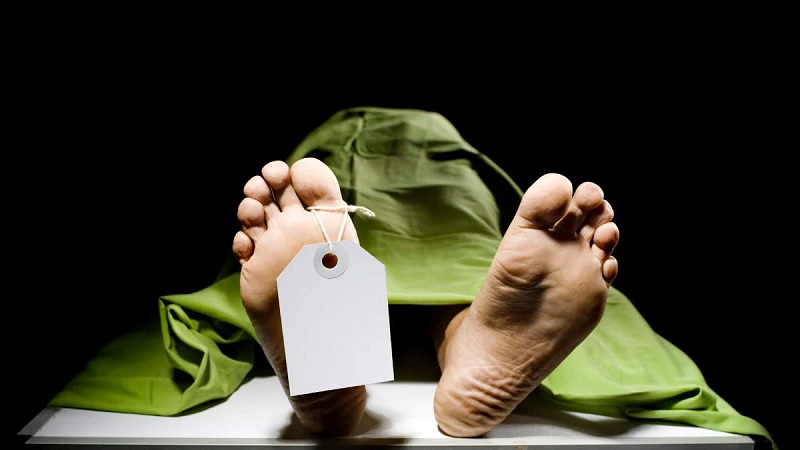 Human beings are born with a plethora of rights. Throughout their life, people have the rights they were born with, as well as some additional rights. Have you ever considered what happens to these rights when a person passes away? Indian law, on the other hand, makes no mention of a deceased person's rights. Various Supreme Court and High Court decisions, however, address the rights of a deceased person to do so.
DO DEAD PERSONS HAVE RIGHTS?
Many people were not burned properly during Covid. Dead people have the right to be cremated in accordance with the law. The right to a respectful burial is guaranteed under Article 21 of the Indian constitution, and it was established in the case of Pt. Parmanand Katara v. Union of India. Human dignity is a right that people have even after they die, and it is derived from the right to life.
RIGHT TO BE CREMATED WITH HUMAN DIGNITY
The right to human dignity is not just applicable to living people, but also to the deceased, and it continues to exist after death.
Ashray Adhikar v. Union of India
According to the following case law, the state is responsible for ensuring that a deceased person has a dignified burial in accordance with their religious beliefs and practices.
RIGHT TO REPUTATION
Section 499 of the Indian Penal Code, deals with defamation, defines that libel or slander against a dead person contributes to the offense of defamation. Because the right to reputation cannot be maintained by the deceased, this right passes to their legal successors to safeguard the deceased's reputation.
CONSTITUTIONAL PROVISIONS
The Constitution is a country's core legal document that defines people's basic or fundamental rights and responsibilities. The Supreme Court has interpreted Article 21 of the Constitution, which guarantees the preservation of life and personal liberty, in several cases. Article 21 protects a variety of rights, including the right to privacy, the prohibition of solitary confinement, the right to legal representation, and the right to a prompt trial, among others. The right to a proper burial is also incorporated in Article 21 of the Constitution, as the judiciary has noted and interpreted in several cases.
SITUATION IN INDIA
The law in India does not specifically say that the state is responsible for the burial or cremation of the deceased, but courts have often construed it as so. Other rights of the deceased, on the other hand, are explicitly established in our laws.
Dishonest misappropriation of the dead man's property is a crime under Section 404 of the IPC. Furthermore, section 499 of the IPC, which deals with defamation, libel, or slander against a deceased person is also considered criminal defamation.
Threatening a person with harming the reputation of a dead person important to him is a crime under Section 503 of the IPC, which defines criminal intimidation.
As previously stated, Section 297 of the IPC, which deals with the offence of trespassing on burial grounds, etc., states that anyone who offers any indignity to any human corpse, or causes a disturbance to any persons assembled for the performance of funeral ceremonies, shall be punished with imprisonment of either description for a term that may extend to one year, or with fine, or both.
CONCLUSION
In India, corpses do not have the legal status of individuals. This, in my opinion, makes sense. In India, people's bodies are allowed some rights after they die. However, in my opinion, there is a gap in the number of laws applicable to deceased corpses. Laws relating to sexual offences perpetrated against corpses, in particular. There is a pressing need to investigate this issue further and enact suitable legislation.
REFERENCES
https://blog.ipleaders.in/all-about-the-legal-rights-of-the-dead/
https://www.mylawrd.com/the-rights-of-a-dead-person/
https://www.latestlaws.com/articles/rights-of-the-dead-under-the-law-and-legal-remedies/