Data from China Customs shows that in 2021, Czech imports of electric hoists from China are worth $708,000, and manual hoists are worth $280,000. Compared with 2020, the figures are $398,000 and $182,000. In terms of import quantity, the Czech Republic will import a total of 12,541 sets of electric hoists and 6,838 sets of manual hoists from China in 2021. In 2020, a total of 7,469 sets of electric hoists and 4,726 sets of manual hoists will be imported from China. The comparison of the two sets of data confirms the expansion of the Chinese electric hoist market share in the Czech crane market, and is also a recognition of the quality and technology of Chinese crane suppliers.
As an excellent crane supplier in China, Dongqi Lifting has crane service projects in many countries around the world, and has rich experience in overseas crane installation and maintenance. For the electric hoists and manual hoists required by the Czech Republic, Dongqi Lifting has many There are various types to choose from to meet different work needs. This article will introduce the types and working characteristics of electric hoists under Dongqi Hoisting to Czech customers. If you are interested in our products, you can click here to contact us, or tell us by Email: sales010@cranesdq.com
Types of electric hoists sold by Dongqi Hoist to Czech Republic
MD1 Double Speed Electric Hoist for Czech Republic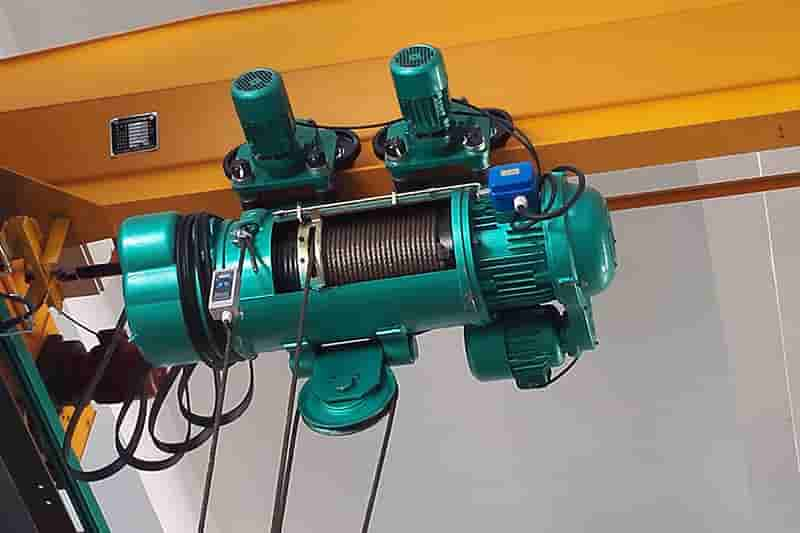 Double speed electric hoist is a small-sized lifting equipment, which is installed on the single girder, bridge cranes, gantry cranes, jib cranes for material handling. As one of the commonly used material handling equipment, the double speed electric hoist is usually used in factory, mining, railway, port, and storage, etc.
CD1 Single Speed Electric Wire Rope Hoist for Czech Republic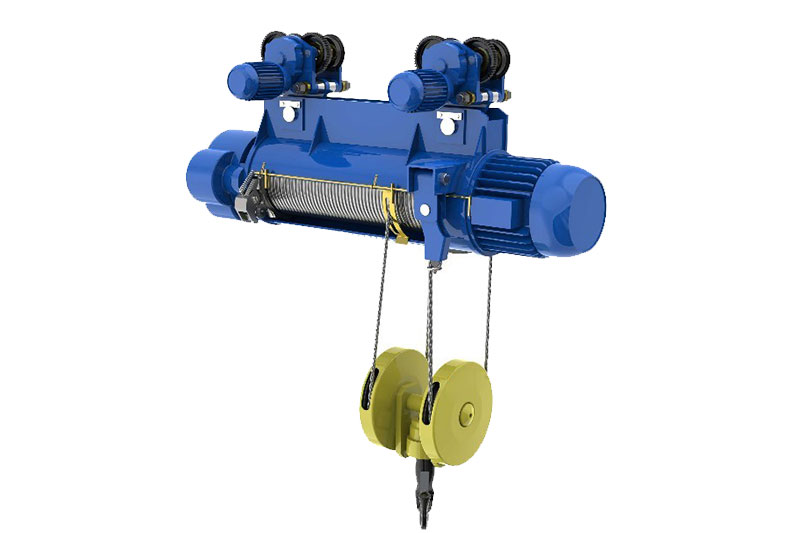 European Electric Hoist for Czech Republic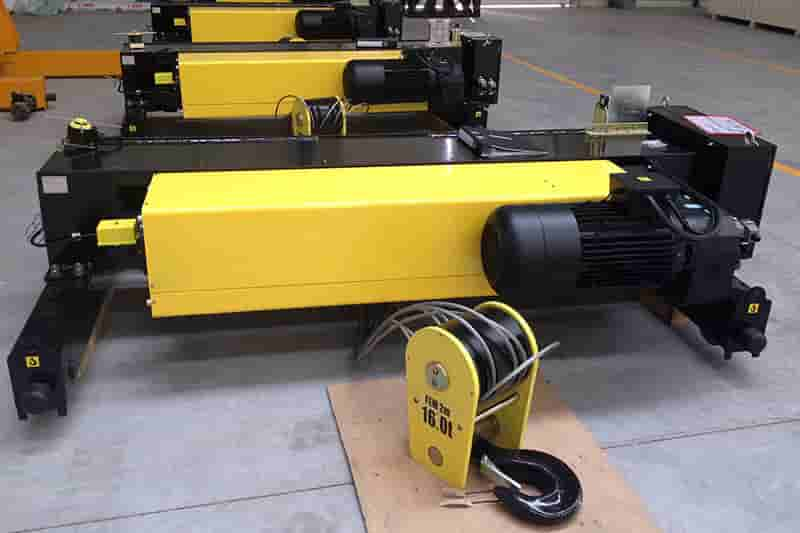 Electric Chain Hoist for Czech Republic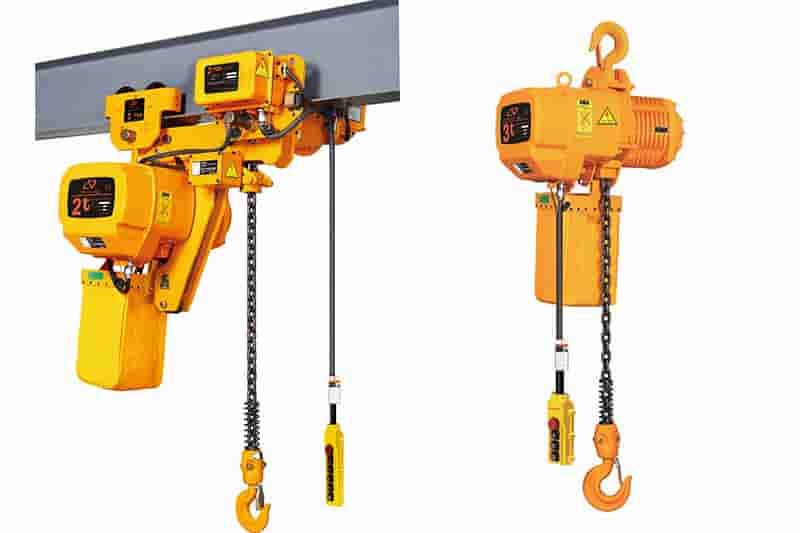 Low Headroom Electric Wire Rope Hoist for Czech Republic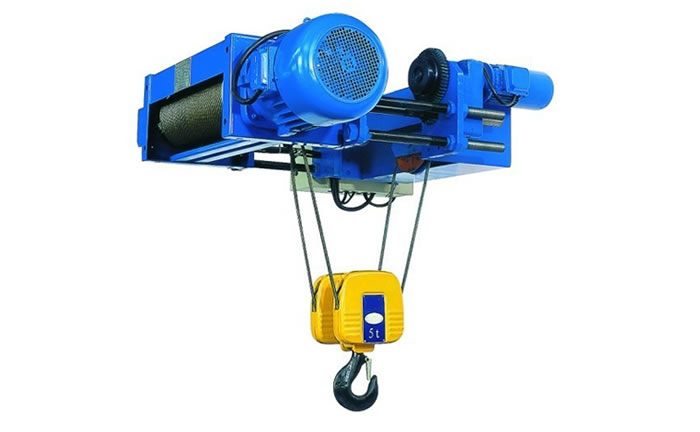 Manual Chain Hoist / Chain Block for Czech Republic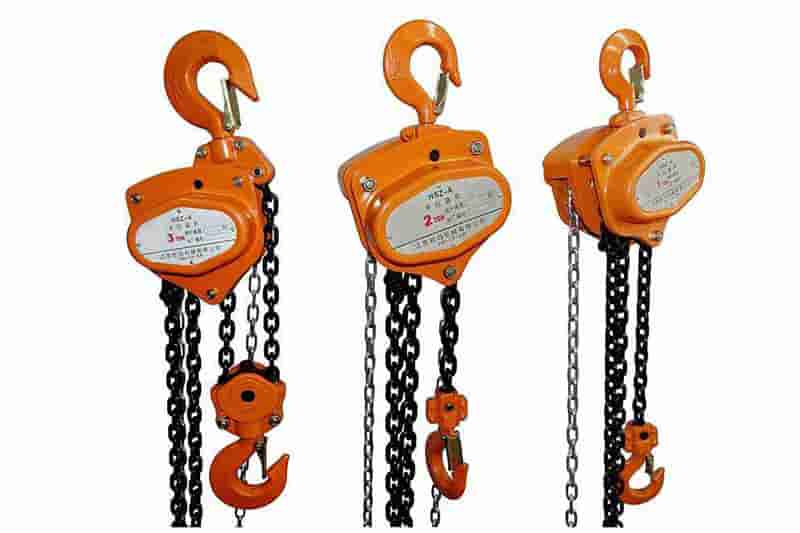 Types of electric hoists sold to Czech Republic
Ce ISO Certifictaes Approved Low Headroom Electric Hoist for sale to Czech Republic
Lifting weight: 6 tons
Lifting height: 9 meters
Working voltage: 380/3/50
Dual Speed Wire Rope Electric Hoist for sale to Czech Republic
Lifting weight: 3 tons
Lifting height: 7 meters
Working voltage: 380/3/50
10t Lift Movable Electric Chain Pulley Block Hoist for sale to Czech Republic
Lifting weight: 10 tons
Lifting height: 8 meters
Working voltage: 380/3/50
Electric Chain Hoist with Monorail for sale to Czech Republic
Lifting weight: 5 tons
Lifting height: 12 meters
Working voltage: 380/3/50
Overhead Crane Used Low Headroom Electric Hoist for sale to Czech Republic
Lifting weight: 5 tons
Lifting height: 15 meters
Working voltage: 380/3/50
How to customize electric hoist from China
We are a crane manufacturer located in China, providing crane customization services to global crane customers. If you want to customize a electric hoist, you can leave a message on the website or Email: sales010@cranesdq.com , tell us the following information, and our sales manager will contact you: